Upcoming Retreats

June 2024
Revitalize Your Body and Soul: A Luxurious Aerial Yoga & Pilates Retreat in Greece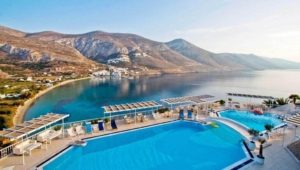 Join us for an unforgettable 7-night Aerial Yoga and Pilates retreat at the stunning Aegialis Hotel & Spa on the idyllic island of Amorgos, Greece, from May 25th to June 1, 2024. Immerse yourself in a rejuvenating experience that combines the best of Aerial Yoga, Pilates, and the breathtaking beauty of Amorgos.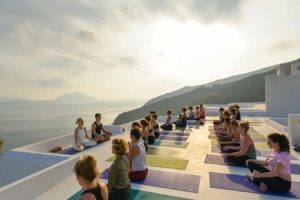 At a cost ranging from €2030 to €2580 per person, depending on room and occupancy type, this all-inclusive retreat offers:
7 nights in a luxurious superior room with a private balcony and mesmerizing sea view
Daily breakfast and dinner (lunch available upon request for an additional fee)
6 invigorating Pilates classes
6 Aerial Yoga sessions in a serene environment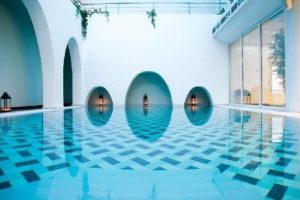 Reconnect with your inner self through daily guided meditations and enjoy the tranquility of Amorgos. Take advantage of a 10% discount on spa services at the world-class Lalon Idor Spa (https://amorgos-aegialis.com/lalon-idor-spa/) and indulge in blissful relaxation.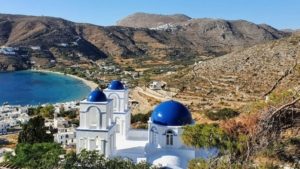 The retreat package also includes transfers from the Amorgos Port to the hotel, ensuring a seamless and stress-free experience. Please note that a €4 tourist tax per day will be added separately at the end of the retreat.
Don't miss this unique opportunity to nourish your body, mind, and spirit in the enchanting setting of Amorgos. Book your spot now and embark on a transformative journey that you will cherish for a lifetime.
Getting There
There are travel options available from both Santorini and Athens.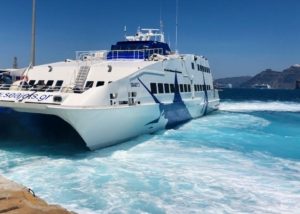 From Santorini: The quickest way to reach Amorgos is by taking a high-speed vessel from Santorini. In just 1.5-2 hours, you'll be transported to the shores of Amorgos, ready to begin your adventure.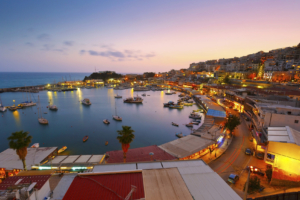 From Athens: If you're traveling from Athens, you can choose between two options to reach Amorgos. Depart from the port of Piraeus and embark on an 8-hour ferry journey, or opt for a high-speed vessel that will get you to your destination in 4-5 hours.
No matter which route you choose, the breathtaking beauty of Amorgos awaits you, promising an unforgettable retreat experience.

Xinalani Meditation, Pilates & Aerial Yoga Retreat - January 2024
Location:
Xinalani Retreat Center
Puerto Vallarta, Mexico
When:
January 13th - 20th, 2024
Sign Up!
For more information about the retreat center, visit: https://xinalaniretreat.com/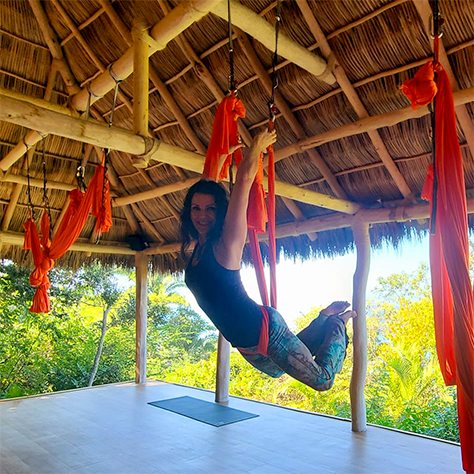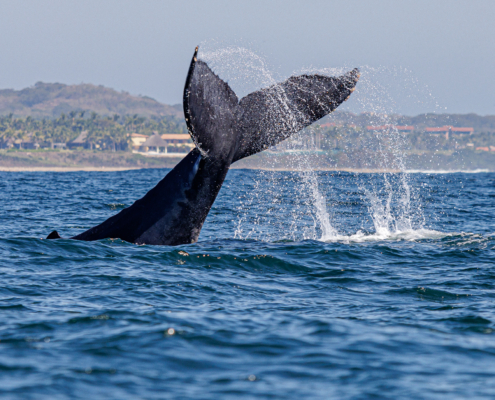 An exciting, unique and highly effective method of improving flexibility and strength.
Classes create a fun, energized environment with plenty of sweat and laughter.
The Aerial Yoga studio is available for private parties. It's great for small birthday groups, a fun girls' night, or even a Bachelorette Party.
I'm interested, what next?
You can schedule an appointment by clicking "Schedule" below or contact me at [email protected] with any questions!
Customized Pilates sessions offer the best results for those looking to heal and strengthen their body.
CoreAlign® exercises emphasize an upright posture and are designed to improve gait, lumbo-pelvic stability, balance and functional movement.
Workout in the comfort of your home with online Zoom sessions created around your fitness goals. Your choice of Yoga, Pilates, Strength Training or even Aerial Yoga.
Escape from the stresses of everyday life to a beautiful location, fully planned by Tonya.